Six double en-suite cabins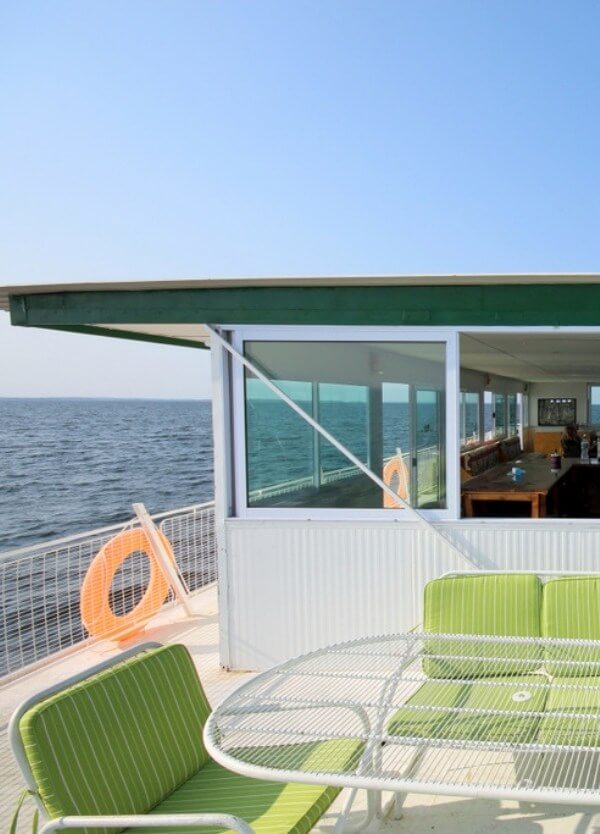 Welcome to a charter of a lifetime.
Return to Eden houseboat offers the beauty of the African wild, combined with all the comforts of home using a Houseboat Lake Kariba.
This 6 double en-suite cabin houseboat, boasts a crew who will endeavour to pamper their guests.
Arriving at Stand 716, Charara, the Captain will welcome you and the crew will show you on board the Return to Eden houseboat and to your cabins.
While Captain Satiel starts engines and prepares for departure, the chef could be preparing lunch. Whilst settling in, our deckhand might be filling the splash pool so you can relax with a drink, cool off and simply drift away in anticipation of an extraordinary Lake Kariba adventure.
Captain Satiel will show you the finest game viewing and his secret fishing spots.
In the evening, unwind on the upper deck, with a cocktail, and snacks prepared, possibly from your catch of the day, whilst watching mesmerising sunsets and game coming down to the water.
After dinner, you will hear the countless African night sounds, before turning in for the night.
Wake up to the sounds of the abundant bird life and the smell of breakfast cooking and begin just another day in Paradise.
Eden it was – fantastic trip
We spent a wonderful 5 nights on Return to Eden over New year and could not have asked for a better trip. The boat was spacious with room for everyone to do what they wanted, important with a mixed group of teens/adults – from the 6 double en suite cabins to the large covered entertainment area, the lovely spacious back deck, the pool on the lower deck.
The crew of Captain, DC and Tawanda was superb – everything anticipated before having to ask, the food was delicious and plentiful. They worked incredibly hard to ensure we had a fantastic trip which we certainly did and would highly recommend Return to Eden and her crew for the perfect restful family and friend get together.
– DHTGaborone, Gaborone, (Reviewed via TripAdvisor 10 January 2016)
I just wanted to report back that we had a fabulous time on Return to Eden – we couldn't have asked for more. The boat was so spacious, everyone managed to find their own spot – be it playing games in the dining area, sitting in the pool to cool off (yes it was very hot), snoozing in their air con cabins whilst the boat was motoring, fishing, or even early morning yoga on the back deck!! The food was fantastic, well prepared and plentiful and we cannot say enough about your three staff, "Captain", DC and Tawanda. They were so helpful, efficient and we didn't have to ask them for a single thing that they hadn't thought of already. If I could find where to recommend you on TripAdvisor, I would do so. Suffice to say, we would all have done it all over again, exactly the same.
Once again, many thanks indeed – it was fantastic!
Our website is currently under construction.
In the meantime, please feel free to get in touch
for more information.